Don't Sweat, We'll Do the Heavy Lifting!
Residential Moving Services
Moving from one home to another marks a significant milestone in your life. Moving can be hectic, emotional, overwhelming, and sometimes just plain aggravating. That's why we're here to help. We'll work with you to come up with a customized moving plan – whether you're moving across town or across the country. As an established residential moving company in Mentor, OH, our goal is to make the entire process smooth and hassle-free.
Our team of experienced professionals will go the extra mile to make your upcoming move a success. From packing services to storage, we'll help you cover all bases. We pride ourselves on our dedication and attention to detail. Don't trust your prized belongings to just anyone.
Reasonable rates
Accurate estimates
Prompt, courteous service
We now offer containerized storage in our private warehouse. Your household goods are securely put into crates and stored at  our warehouse until you decide to have us take to your final destination. Call today for specifics and pricing. 
We also offer Boat and RV storage in our fenced 3 acre facility, all with security surveillance 24 hour a day!
​
The fully licensed and insured moving and storage team from Alexander Moving Company is ready to help transport your belongings to your new property. We're conveniently open six days a week, and we offer flexible appointment availability. Give us a call today to request a free consultation. We serve clients in Greater Mentor and the surrounding areas.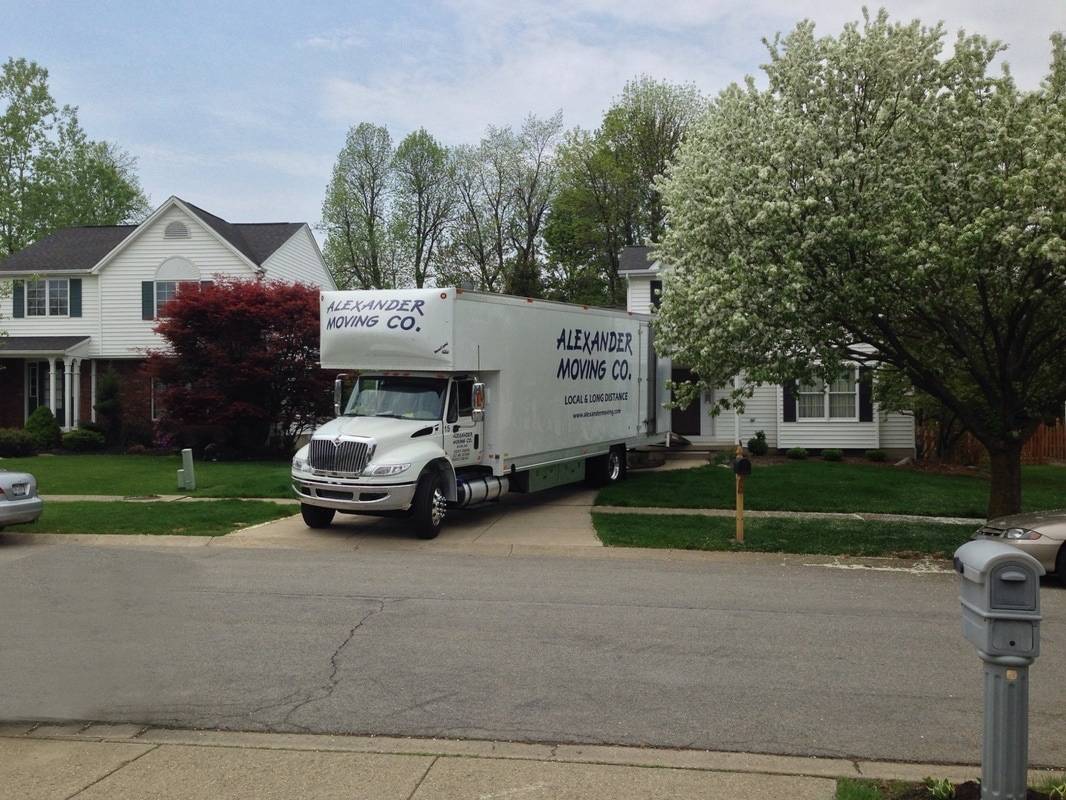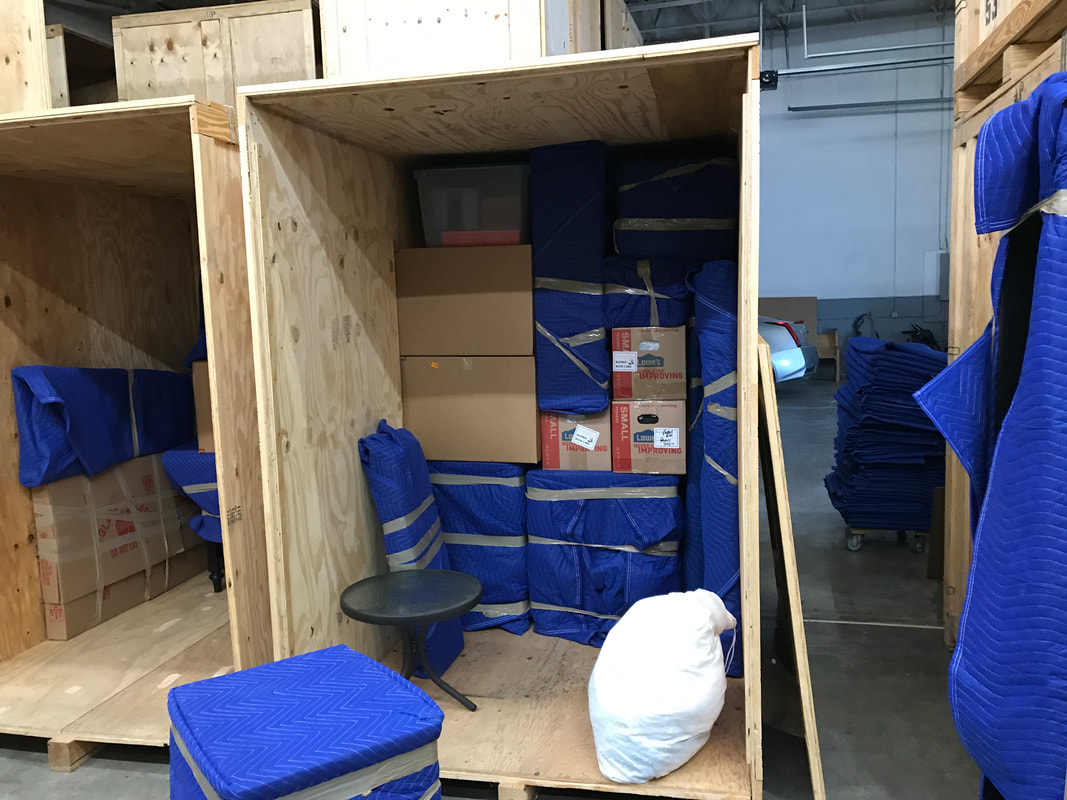 WHY CHOOSE ALEXANDER MOVING CO.
We Create Solutions For Your Organization
Let Alexander Moving Company show you how our residential moving, commercial moving and storage services can benefit you. For more information or to receive a free estimate, contact us today.
Best Residential Moving Services in Mentor, Ohio
Commercial Moving Services
If you're tasked with overseeing your company's move, you'll need to hire the right team to ensure that it goes off without a hitch. And that's where we come in. As a local commercial moving company in Mentor, OH, Alexander Moving Company offers great service at prices that are more than competitive.
At Alexander Moving Company, we pride ourselves on our attention to detail and excellent customer service. We understand that when it comes to commercial moving, efficiency is key. And we'll work our hardest to help your company relocate smoothly and as quickly as possible. We're here to assist you by:
Packing up your work spaces
Carefully transporting furniture, computers, and networking equipment
Unpacking and setting up your business in its brand new location
When you need a reliable commercial moving team in Mentor, OH, the company to trust is Alexander Moving Company. Call today for more information about our services or to schedule a free estimate.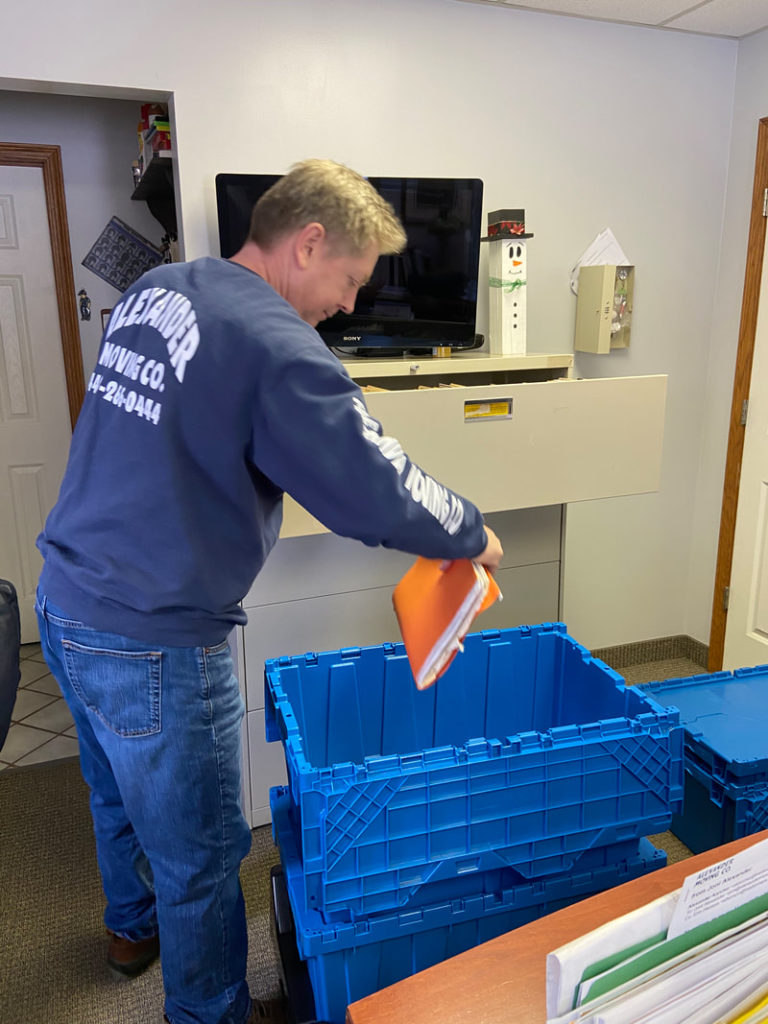 Long Distance & Interstate Moving
Whether you are moving across the state or moving across the country, rely on our team to get you and your belongings there safely. At Alexander Moving Company, we provide our customers with a variety of long-distance moving services so that we can take the stress out of the moving process. We take pride in our wonderful customer service, with techniques created for efficient long-distance moving.